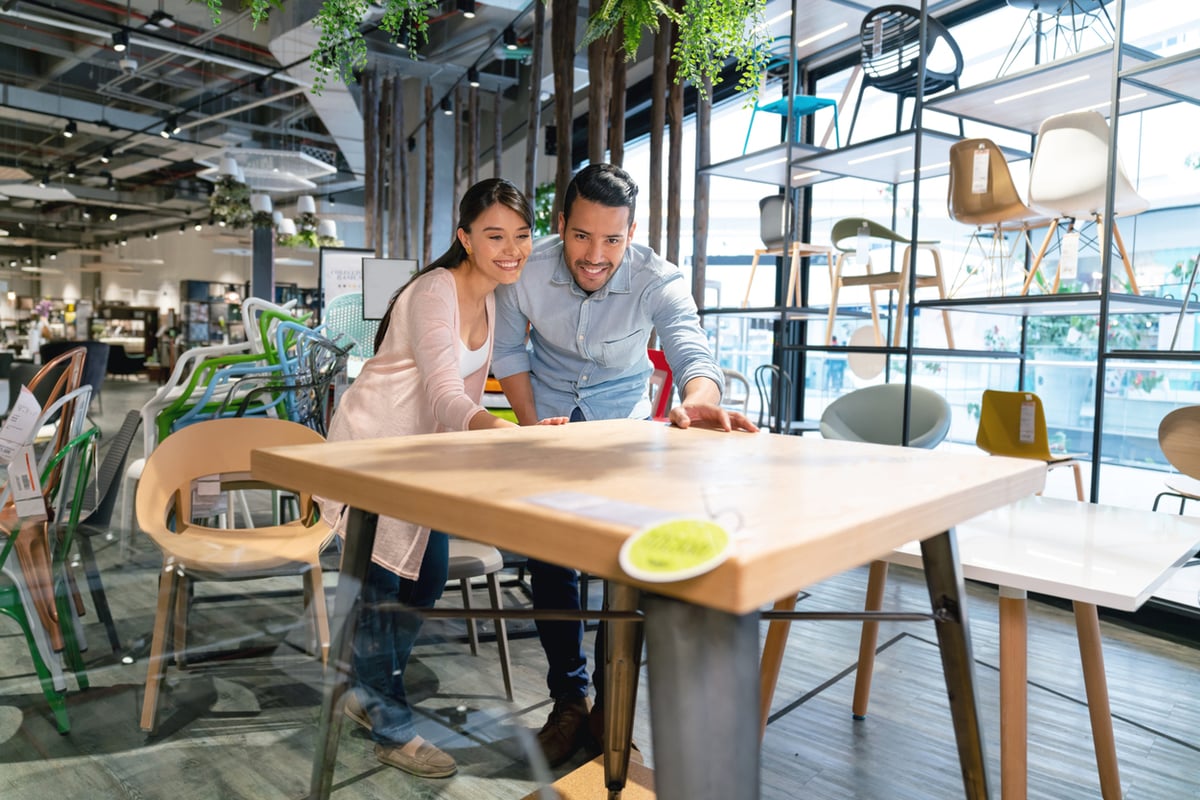 How Openbravo Helps Furniture and Home Décor Retailers Play to Their Strengths
Find out how Openbravo helps furniture retailers embrace the latest technology trends
Physical stores will continue to be the strongest platform for connecting with customers in the furniture and home décor sectors. But growing competition, shifting consumer tastes, and the heightened expectations of shoppers create fresh challenges. Using technologies such as Augmented Reality and AI-based visual search, a new generation of digital-native retailers want to make it easier for customers to buy furniture and home décor online and reduce the need to make a trip to a store.

This trend potentially weakens the position of traditional retailers in the furniture and home décor categories, who have been relatively unaffected by eCommerce to date. To fight back, furniture retailers must play to their strengths by offering superior customer service, a personalized in-store experience and a seamless shopping journey that bridges the online and offline worlds.
What will you learn?
This presentation describes some recent developments in furniture and home décor retailing, and then explain how an omnichannel retail solution can help retailers successfully embrace these trends, including eCommerce Integration (convenience), Personalization (customer service), and Warehousing/Order Management (speed and agility).
Finally, it contains some of the characteristics of Openbravo Commerce Cloud that make it particularly suited to the needs of these retailers today.
If you wish to watch the full WEBINAR which accompanies this presentation, please visit http://www.openbravo.com/resources/webinars/?commid=348604