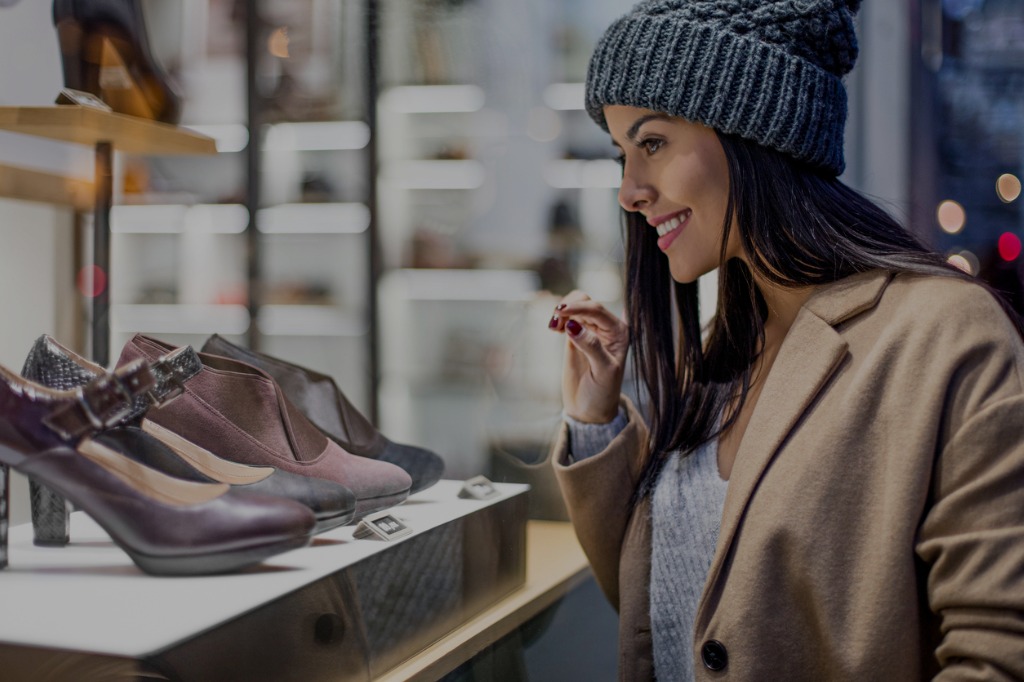 Openbravo for Fashion Retail
Enabling your fashion retail business for agile and innovative omnichannel retailing in the cloud
A competitive advantage is critical in fashion retailing, so retailers need to step up their game in business agility and consumer experience, while battling increasing price and margin pressures that require them to further optimize their store operations.
How well is your Fashion retail business prepared for today's omnichannel challenges?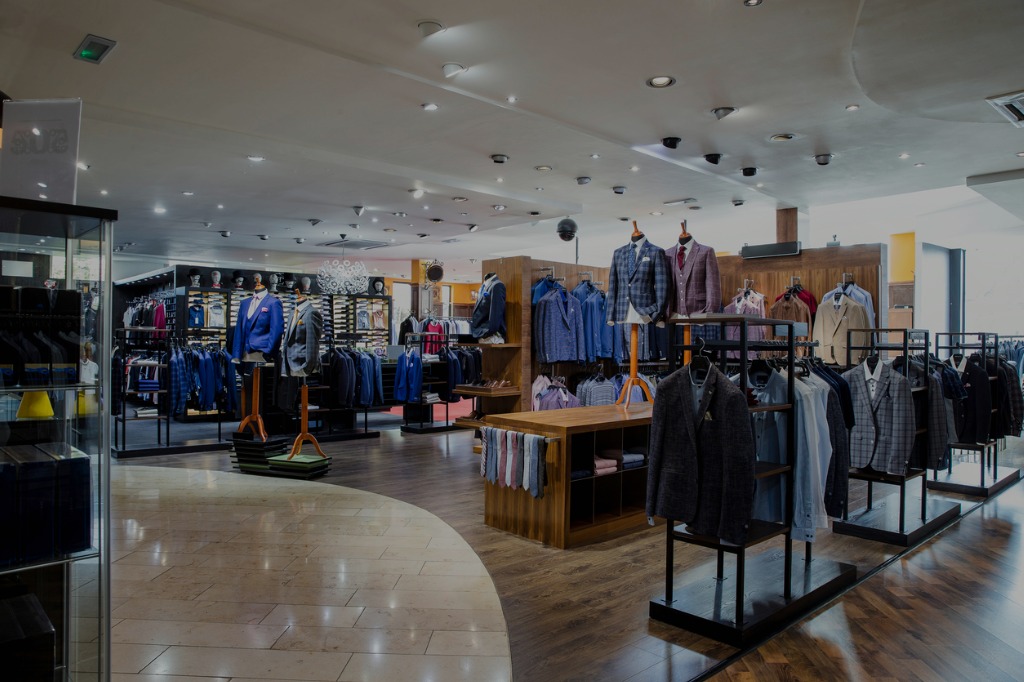 Openbravo Unique Differentiators
What can Openbravo do for your Fashion retail business?
Talk to our experts to know more