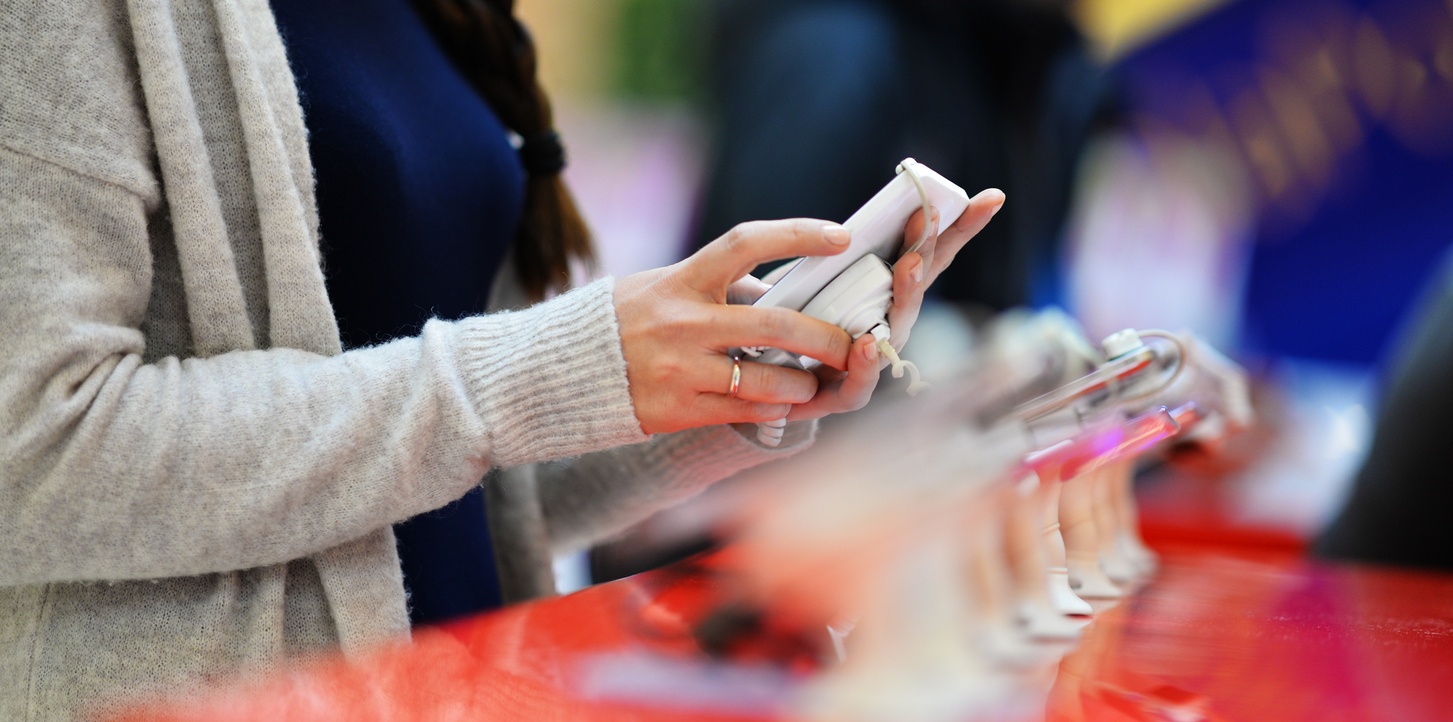 Openbravo for Electronics Retail
Enabling your electronics retail business for agile and innovative omnichannel retailing in the cloud
The electronics retail sector is a dynamic and constantly changing sector, highly competitive and heavily influenced by technological advances. Retailers are under enormous pressure to offer unique and differentiated products, services and shopping experiences to their customers.
Is your Electronics retail business prepared for today's omnichannel challenges?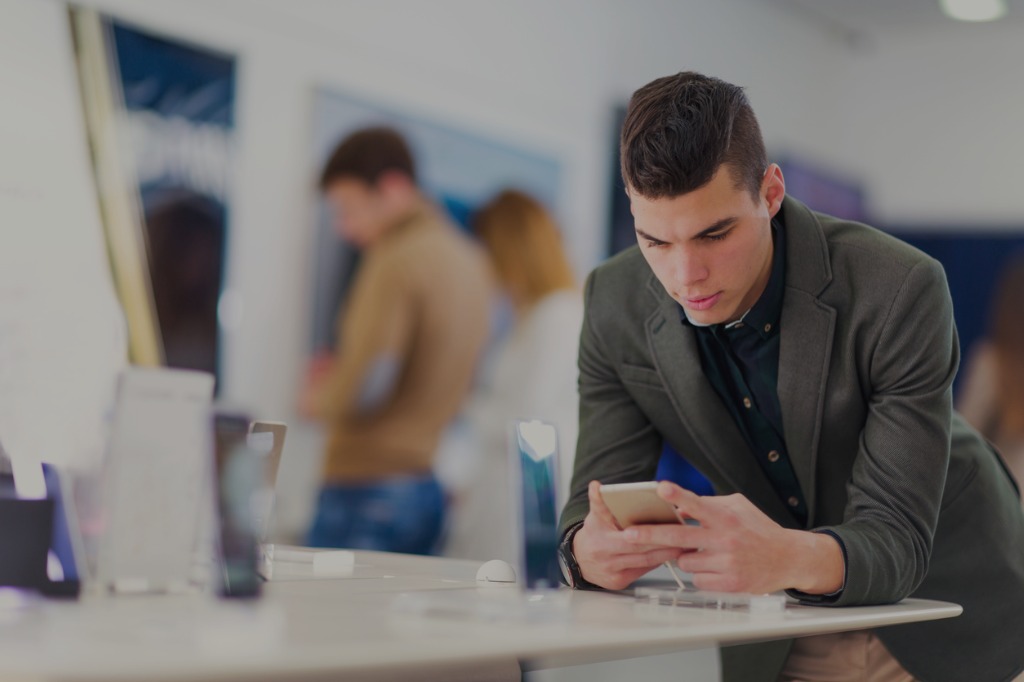 Openbravo's Unique Differentiators
What can Openbravo do for your Electronics retail business?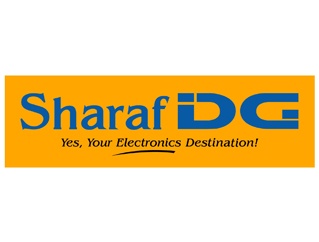 Sharaf DG has achieved greater agility and offers an improved shopping experience in its stores with Openbravo thanks to greater flexibility for the management of prices and discounts and the ability to support its omnichannel strategy effectively.

Openbravo enabled Shine Star to increased operational efficiency in all its departments and greatly improved its ability to handle larger customers and a higher quantity of orders thanks to detailed, real-time visibility of stock levels and more rigorous cost controls.
Talk to our experts to learn more