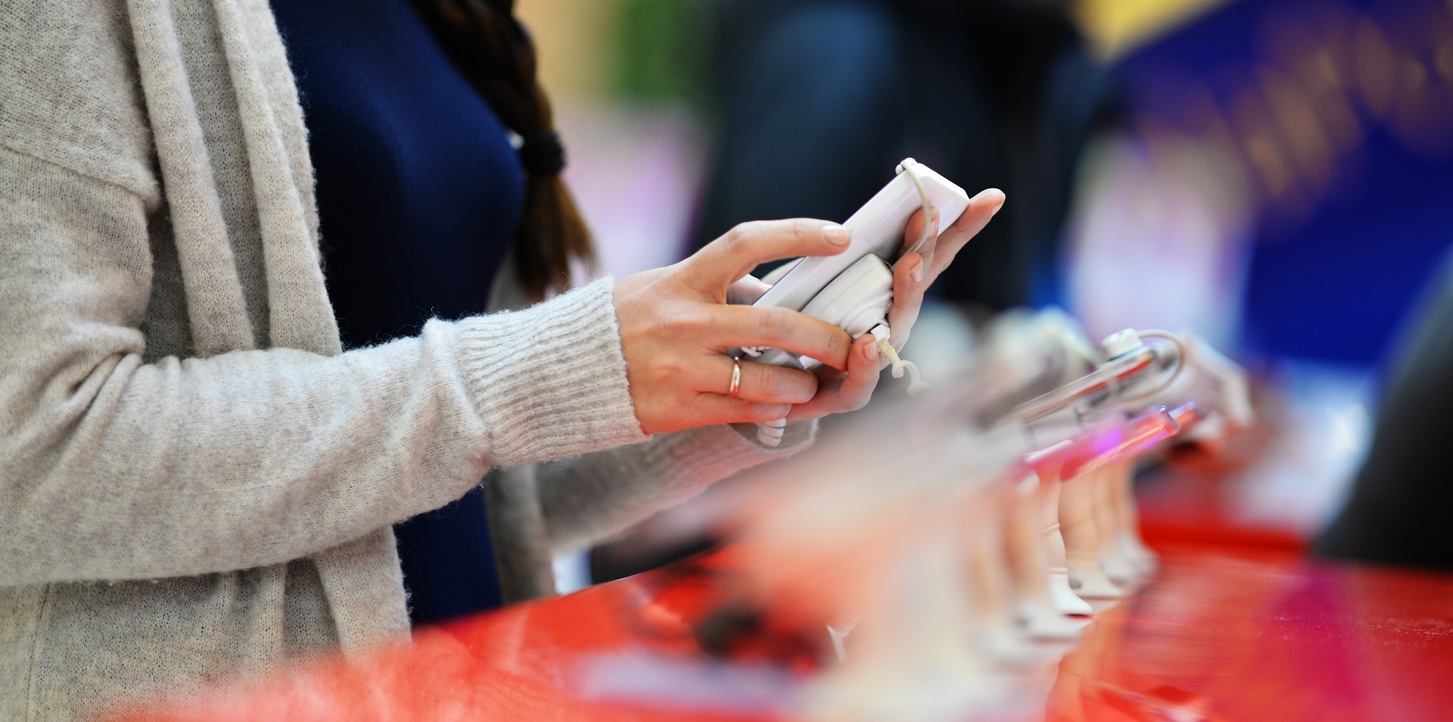 Openbravo for Electronics Retail
Enabling your electronics retail business for agile and innovative omnichannel retailing in the cloud
The electronics retail sector is a dynamic and constantly changing sector, highly competitive and heavily influenced by technological advances. Retailers are under enormous pressure to offer unique and differentiated products, services and shopping experiences to their customers.
Is your Electronics retail business prepared for today's omnichannel challenges?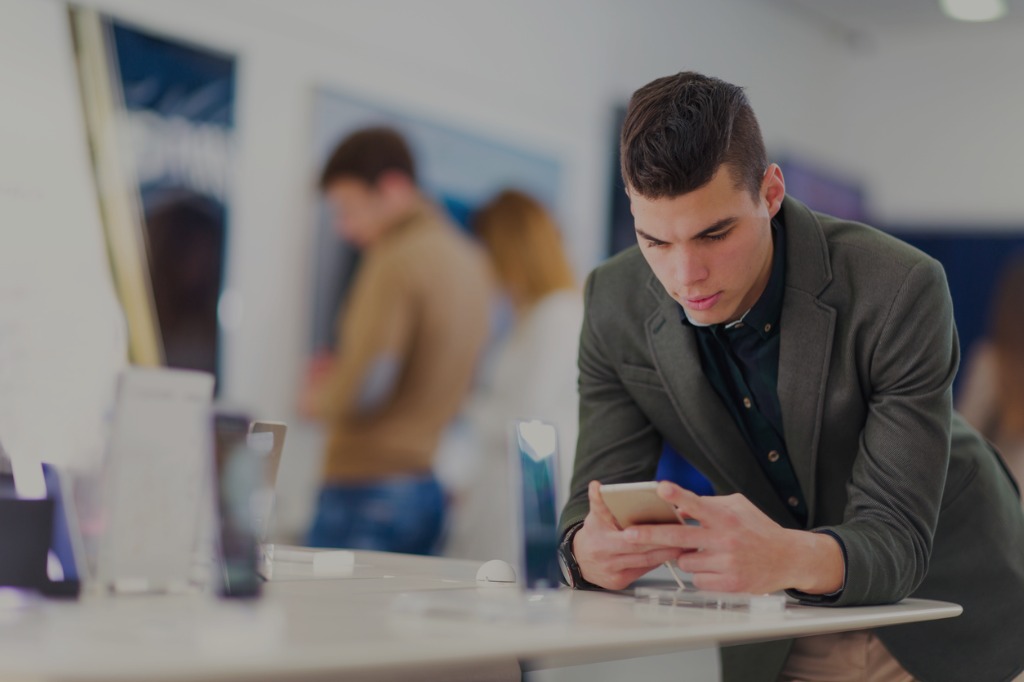 Openbravo's Unique Differentiators
What can Openbravo do for your Electronics retail business?
Talk to our experts to learn more